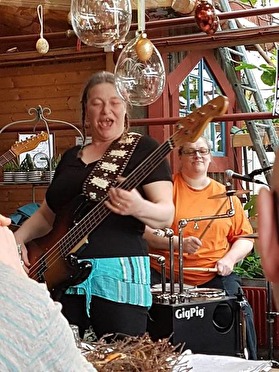 UPCOMING GIGS:

- HOFORS -
Saturday 26th of May

- STOCKHOLM -
Sunday 27th of May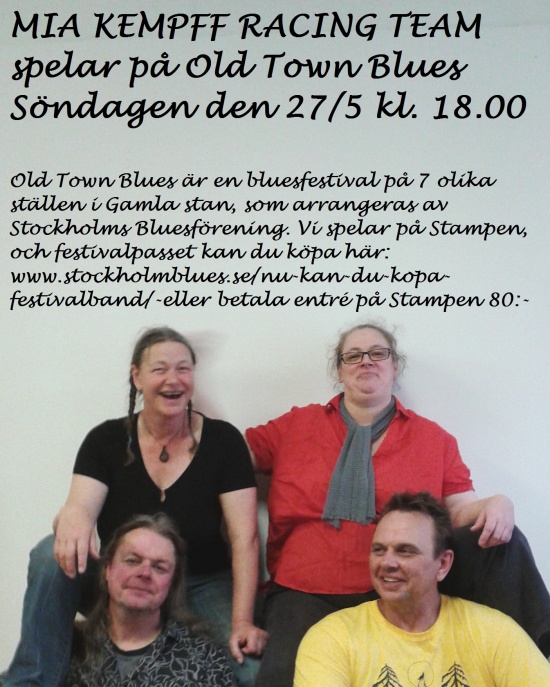 Mia's new band "Mia Kempff Racing Team" will visit clubs and venues around Sweden and Scandinavia.
They have just released their first single "Kräftskiva", free download below.

Check out the clips from the first two gigs!



NEW SINGLE - OUT NOW!
Free download click the picture Kräftskiva!